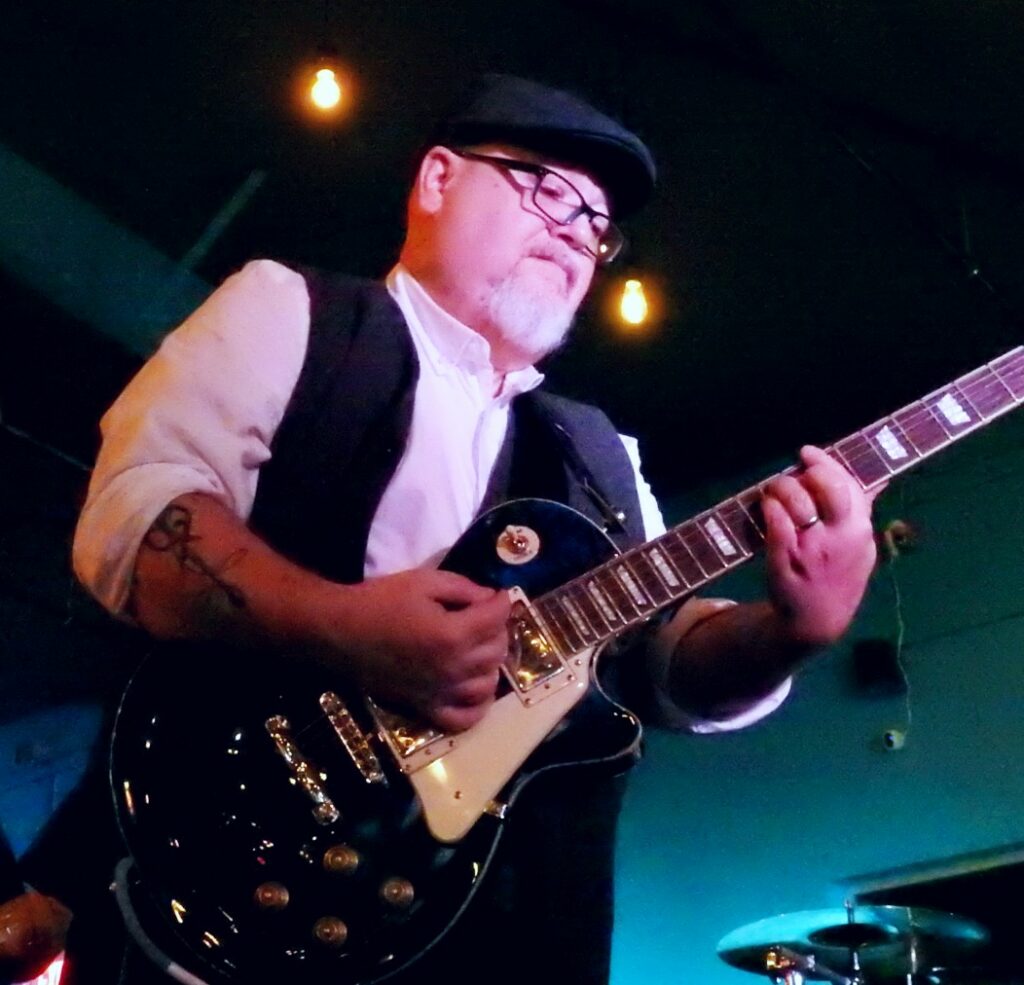 The Counterpoint Project

is a Topeka based jazz/blues group playing jazz standards, smooth jazz, blues, some fusion and easy listening.
The project's core is made up of two very experienced musicians –

Harry Muldrow

on Saxophone and

Nic Olas

on Guitar.
The project can perform as a duo, as a trio with the addition of a bass or a quartet with the added addition of drums.
The projects music covers a wide range of moods. It is perfectly suited for corporate events, weddings, or other types of events that are looking for low-key, background music that adds ambiance to the event without being intrusive or overbearing.
But the project can also perform at coffeehouses, clubs, festivals and other types of venues that cater more to an audience, playing well know, tried and true jazz and blues tunes that fits with the vibe of the venue or event.
With experienced musicians, an entertaining show, and music that fits a wide variety of moods, The Counterpoint Project is sure to help provide success for your venue or event!'